Unlock a Greener Tomorrow, Today
Concerned about the environment and ready to turn that concern into meaningful action?
You can start making real change, right now. Our platform provides practical tools for all levels, from beginners to advanced. Regardless of your location or budget, we enable you to build resilience, grow food, and co-create a future where both you and the planet can thrive. Start today and enter a world of endless eco-possibilities.
Join over 100,000 students who have transformed their gardens, their neighborhoods, and their lives.
Adaptable: Our courses are designed to help you thrive in any climate, site, and situation.
Community: Connect with others who also want to make an impact.
Practical: Apply your new hands-on skills right away.
Flexible: Learn at your pace in your own space.
Affordable: Ours is the one of the most affordable credentialed permaculture training programs in the world.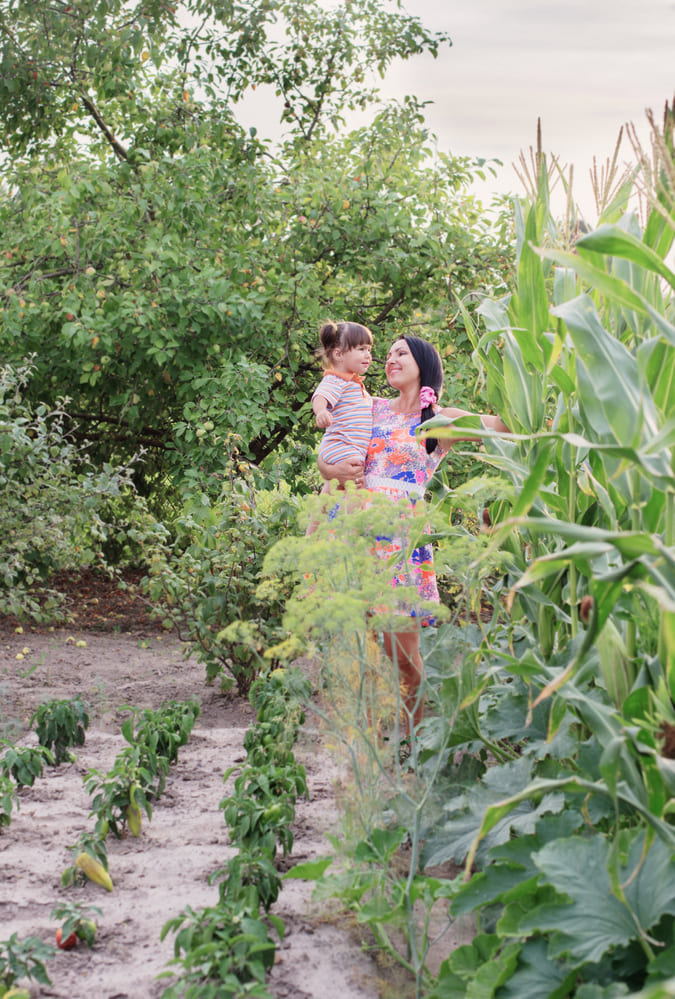 Permaculture Design Certificate Program
Ready to deepen your permaculture expertise? Jump into our immersive 72-hour online Permaculture Design Course. Earn your permaculture design certification at your own pace, in your own space, with as much support as you need.
Emotional Permaculture: Design Your Inner Landscape
Struggling with mental clutter? Disharmony in thoughts affects your relationships and well-being. Apply ecological principles to mental health and relationships through our 3-class Emotional Permaculture course. Start anytime and bloom from within.
Design Your Daily Practice
Do you find yourself procrastinating? Our 10-day course uses a proven ecological design process to shape a creative daily practice. Start anytime and take control of your life. Enroll now and transform your daily routine.
Find Your Eco-Niche
Want to make money doing what you love in the eco-space? Envision yourself earning while positively impacting the environment. Our 3-class course uses a proven ecological design process, guiding you to find your eco-niche. Start today and turn your passion into profit.
Join our Free Community Forums
A thriving community awaits you. Share, learn, and connect with like-minded enthusiasts. We host spaces for permaculture, gardening, recipes, arts and crafts, skillsharing, and more.
Our Commitment
We are dedicated to fostering an environment that embraces diverse learning styles and provides support for all, regardless of background or experience. Join us in a community where creativity flourishes and everyone is welcome.
Your Path to a Greener Future Starts Here.
Our goal is to make permaculture approachable and achievable for everyone. Whether you're interested in garden design, organic matter, agroforestry systems, or holistic approaches to sustainability, we provide the tools you need to begin your eco-journey.
Our courses are known for being practical, accessible, and well-organized. We break the coomplicated permaculture design process into practical steps that can be applied by anyone, whether you have a small balcony in the city or a larger space in the countryside.
We know you have options when it comes to learning permaculture online, so here's what makes us stand out:
Affordable Learning Tailored to Your Needs: Our courses are designed to fit your budget and your lifestyle, providing a flexible and financially accessible path to sustainable living. You don't need to own vast land or attend faraway two-week courses; we bring permaculture education right to your doorstep.
Friendly and Supportive Community: Join a warm and welcoming network of over 100,000 like-minded individuals. Our community is here to support you, share knowledge, and encourage you on your journey towards a more sustainable life.
Practical Skills for Real Impact: Learn to integrate permaculture principles into your daily routines. Our courses offer actionable, hands-on guidance that will empower you to make tangible, positive changes in your environment.
Become an Ecological Designer
Learn at your own pace, in your own space, and earn the international permaculture certification.